Summer office hours M-Th 8:00-4:30. Fridays 8:00-Noon working remotely, the physical office will be closed.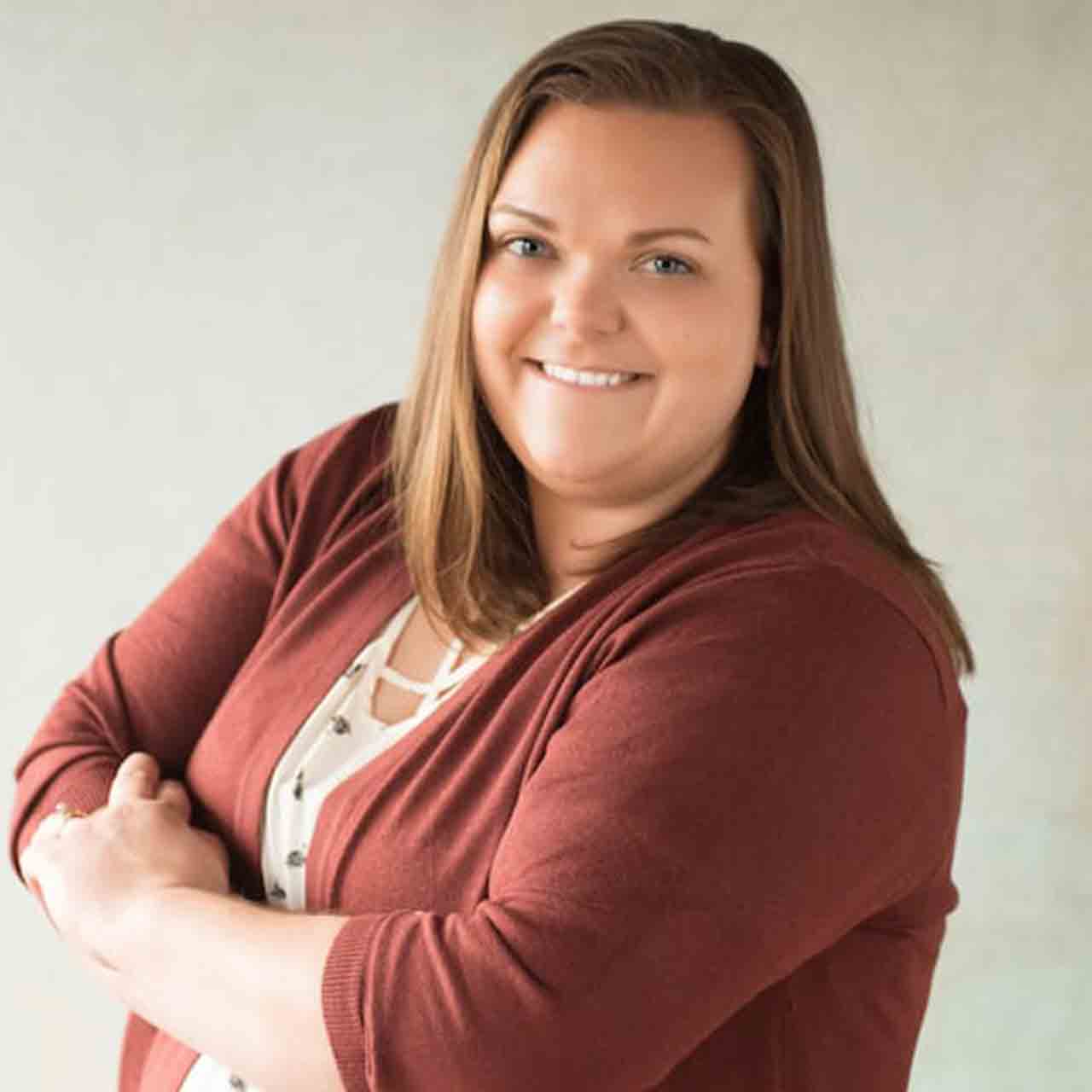 Kayla Parke - Enrolled Agent
Starting as an intern at Hoyt Advisors PC through the Kaskaskia College internship program in 2008, Kayla received her bachelor's degree in accounting in 2012 from Southern Illinois University, Carbondale. Kayla became an enrolled agent in 2020 making her a federally-authorized tax practitioner. She has worked as a full-time accountant since 2012.
Kayla also has an Associate of Arts from Kaskaskia College. She and her husband enjoy spending time with their dog, Nala; attending Centralia Orphan sporting events; and socializing with family and friends.