Office hours M-F 8:00-4:30.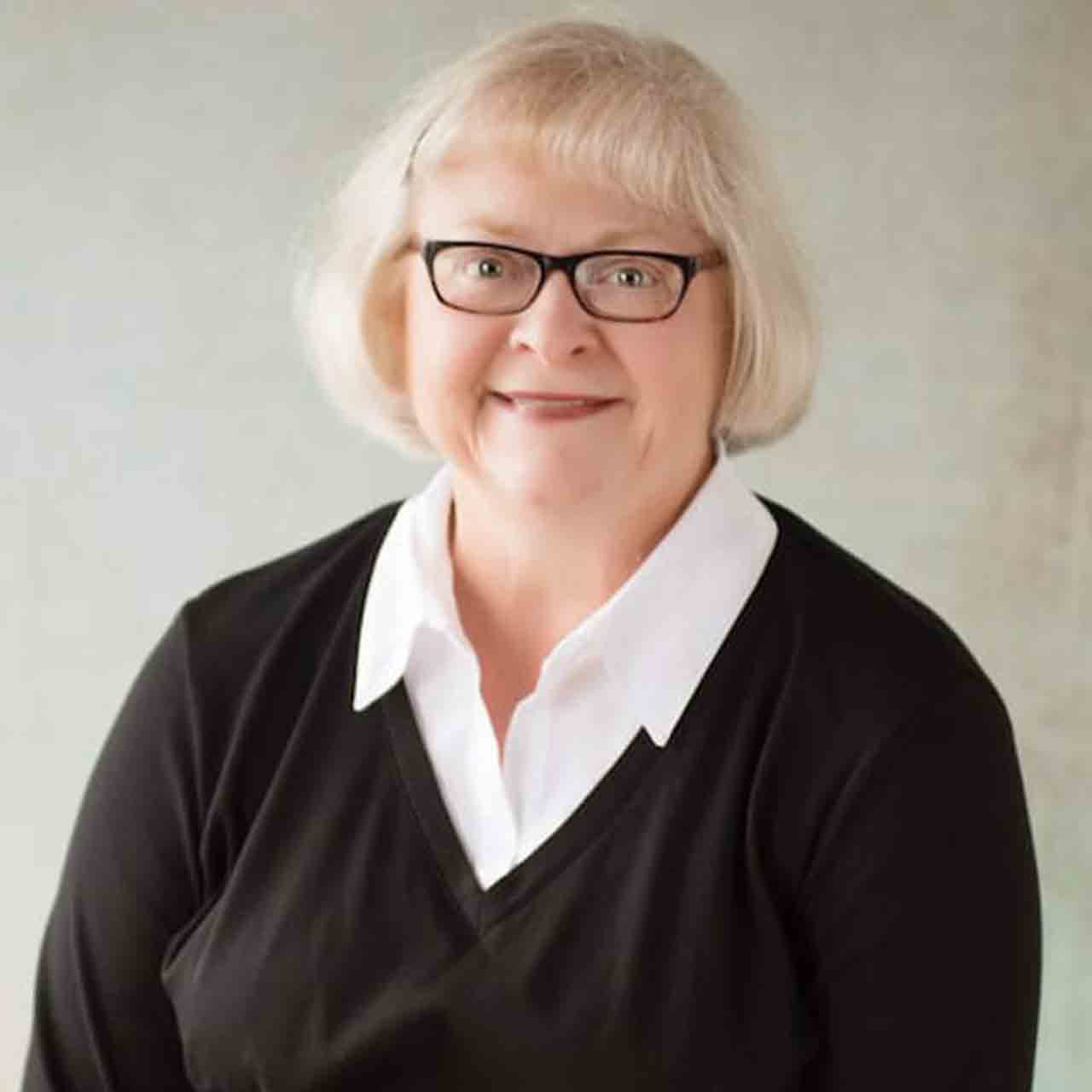 Donna Pierce - Enrolled Agent
Before joining Hoyt Advisors PC in 1994, Donna was an assistant VP at the corporate headquarters of Regal 8 Inns. She earned an Associate of Applied Science degree from Rend Lake College in 1977 and an Enrolled Agent certification in 2007, making her a federally-authorized tax practitioner.
She prepares tax returns and specializes in small businesses and customers with farm operations.
Donna is a member of the National Association of Enrolled Agents (NAEA), Independent Accountants Association of Illinois (IAAI), and Southern Illinois Networking Association (SINA). She and her husband enjoy working on their farm.